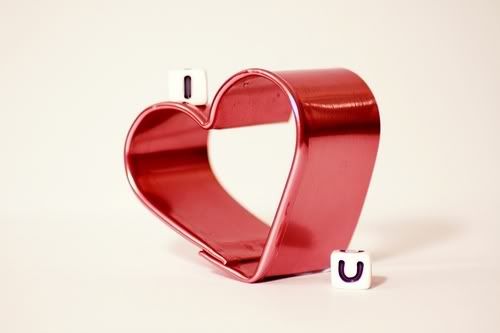 Here is another installation of things I love on the internet machine...
Skirt! Mag
was started when i lived in Charleston many years ago, the editor is a cool ass chick and the mag is beautiful and irreverant. If you see a copy grab it!
PixelGirl
is a super cool site that I peruse once a week to update my desktop and look at their cool ass icons and stuff.
These girls at
Go Fug Yourself
make me laugh, and more importantly they make me laugh at poor little celebrities who dress in hideous clothes and shoes.
This
photographer
takes beautiful photographs, I fell in love with her series of a teeny tiny baby curled up in a antique suitcase (wait, no...that sounds creepy not cute...just go look).
Literary Mama is a supa dupa site with awesome writing by moms. Poetry, essays, short stories, and
this one
is my favorite cause I have sooo been there.
This lady
does some amazing work! I consider myself an artist until I look at her website and then I hang my head and put away my crayons and notebook paper. Seriously she will inspire you to think in new ways.
Okay, that it. I hope I didn't repeat any but if I did I know you will forgive me because I think I have The Flu.