Know what I hate?
When I am being
narcissistic
curious and look myself up on Google and it says, "Did you mean Neve Campbell?"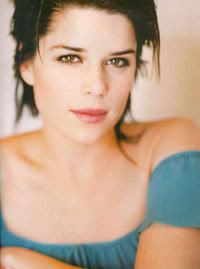 No, I did NOT mean her! I meant ME, with a sensible and lovely "a" at the end not a silent and ridiculous "e".
But then Google proceeds to show me a lot of entries about Neve Campbell anyway. But some asshat has misspelled that lameo's name so it reads Neva.
As my kids would say, "Roar!"